Get Expert Advice Before Registering Your Foreign Supplier's Trade Mark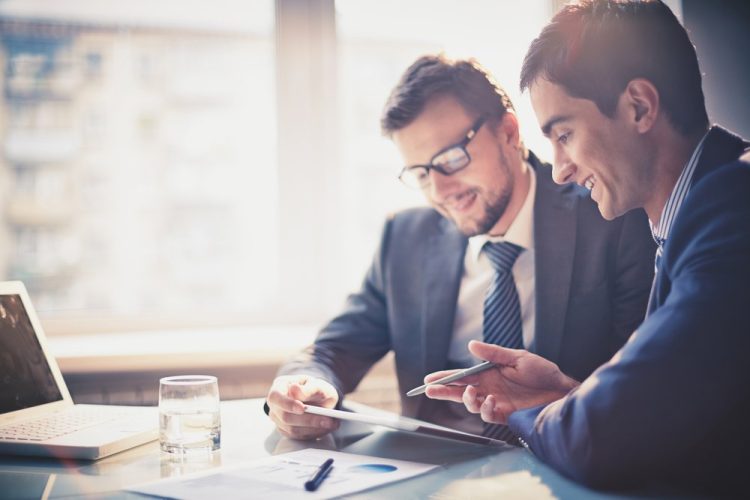 The question of whether it is possible to register a foreign supplier's trade mark in Australia comes up frequently in our trade marks attorney office.
This may be a result of the substantial increase in global trading, the rise of digital communications, a more competitive commercial landscape, a growing understanding of the value of trade mark registration or a combination of these and other factors, but regardless of what lies behind the question, our experts at MMW Trademark Services have noticed that more and more Australian entities are enquiring about whether they can protect their relationships with their foreign suppliers and secure their success by registering the trade mark for the overseas brand.
One thing is certain, you should always get expert advice upfront as this is a complex area of law and mistakes, delays and dead-ends are common – and can be costly.
An important starting point is to know that  almost always a business owner in Australia who imports and distributes foreign goods in Australia should not register their supplier's trade marks.  Trade mark registration should be done by the rightful trade mark owner, which will typically be the foreign supplier.
It is also not possible to register a 'worldwide' trade mark.
Trade marks are territorial and registration is only enforceable in the country or area of registration.
Trade marks are also registered by the government of a particular country for use in that particular country.  That means that the Australian authorities would not have the jurisdiction to register a trade mark in the US for example and nor could the Chinese government for example, administer a trade mark right in Australia. 
However, there are avenues that trade mark owners can follow to ensure legal protection for their proprietary brands in other countries and regions around the world.
This is a wise move for businesses that sell or promote goods or services in countries other than their own where they have registered a trade mark as it prevents them from losing the rights to their brand in those areas.  It also avoids the likelihood of potentially infringing on another entity's registered trade mark and the risk of costly and damaging legal fees.
The Madrid Protocol
It is possible to file trade mark applications in multiple countries in a single application through the Madrid Protocol.
This international mechanism allows for the protection of intellectual property rights among member states.  Australia has been a signatory to the Madrid Protocol since 2001. Currently there are 120+ countries member to this system.
However, it is not necessary to use the Madrid Protocol to apply for trade mark registration in other countries.  You can do this by applying directly to the government of the country in question, which will usually require the engagement of a local trade marks agent or attorney. 
What Can a Foreign Principal Do to Support a Local Distributor in Australia?
The priority for the overseas principal is to protect its own trade mark rights.
This article on registering a trade mark when you reside overseas may be of interest to non-resident business owners wanting to secure protection for their trade marks in Australia.
The Australian distributor can also request that the principal assign ownership of the trade mark to them.  If the foreign party agrees, this can be a good way of deterring parallel importation of the products.  Understandably however, foreign manufacturers usually don't want to hand over ownership of these valuable assets entirely. Whilst uncommon the foreign supplier an Australian distributor could consider an overarching agreement that stipulates any conditions pertaining to the assignment (for example, whether it is appropriate to assign the trade mark to the Australian distributor only for the term of the overarching distribution agreement).
Both parties – the principal and the Australian distributor – should ensure that all trade mark and intellectual property rights are comprehensively covered in the agreements and contracts.  Specialist advice from a trade marks attorney is advised to ensure that all the 'I's' are dotted and the 'T's' crossed in order to avoid any disputes down the line.
In Summary
Australian traders involved in the importation and distribution of goods should always seek expert advice on trade mark registration and protection before finalising any agreements.  It's a competitive, cut-throat world out there and engaging an experienced trade marks attorney upfront can help protect your business's commercial future.
You're welcome to get in touch and ask our friendly team at MMW Trade Mark Services about anything related to trade marks here in Australia and internationally.  For us, there's no such thing as a silly question and we genuinely want you to get the most from your valuable intellectual property assets.