How Much Is A Trade Marks Attorney?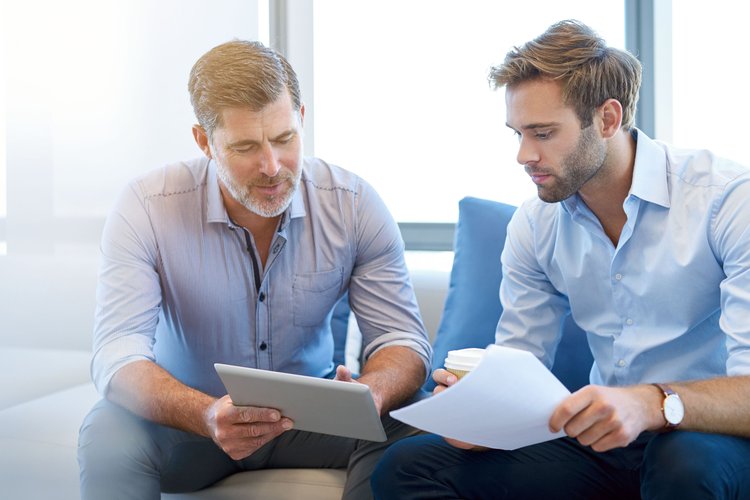 There is no set fee for using a trade marks attorney.  Each trade marks attorney or trade mark lawyer establishes their own fee structure and the costs can vary considerably.
It is also possible for someone to register a trade mark without any professional assistance, but mistakes and delays can be costly.
What Does a Trade Marks Attorney Cost?
A trade mark is a valuable asset and it pays dividends to ensure that every aspect of the trade mark registration process is expertly managed. Business owners often choose to use a specialist such as a trade marks attorney to assist with their application because they don't want to leave anything to chance.
While the official cost of a trade mark registration application is fixed and depends on the number of classes of goods and services that the application is being filed for, there are other fees and charges involved.
However, protecting your business name or brand does not have to come at a huge cost.  There are options for affordable trade marks attorneys who charge a flat fee for their services, so you know upfront what you will pay.
MMW Trademark Services is one such affordable trade marks attorney firm and we have built a strong reputation over many years for value for money, unmatched professionalism, excellent customer service and successful outcomes that meet client expectations.
Our flat fee structure makes it easy for clients to budget.  There are no hidden fees, no surprise bills and we are upfront about where our clients' money is being spent.
How Does a Flat Fee Trade Marks Attorney Work Out Their Pricing Structure?
Every trade mark professional has their own pricing structure, but it is important that any comparisons between fees charged by professional firms are made on a 'like-for-like' basis. It's also really important to read the fine print and take cognisance of any asterisks which may denote undeclared costs!
When making comparisons, it is also important to remember that there are some differences between a trade marks attorney and a trade mark lawyer.
At MMW Trademark Services, we believe in total transparency and won't spring any nasty surprises on our clients.  Our fixed fees for trade mark applications are competitive and includes full disclosure of all mandatory government fees, our professional fees and GST.
Unlike many other firms, we provide many additional services at no extra charge.  These include telephone calls and discussions, diarising and issuing of trade mark renewal reminders (trade marks need to be renewed every 10 years) and reporting to clients on all correspondence received during the application and filing process. Additional fees will only apply in certain circumstances, and, client confirmation will be sought before they apply.
Why Pay for a Trade Marks Attorney?
Cost pressures are making the competitive business landscape even tougher.  But can you put a price on protecting your brand identity?  Trade mark registration acts as a kind of 'insurance' to protect your brand so ensuring the right protection is in place is crucial. Paying a trade marks attorney rather than doing it yourself will ensure your application is in proper order, without mistakes, and ultimately will ensure you get the best protection for your brand.
Without the protection of legally enforceable rights, your business name is vulnerable.  Registering your brand as a trade mark and ensuring it has the appropriate legal protections will ensure its equity can't be eroded.  Moreover, a registered trade mark is a tradeable asset and can be sold, licensed and transferred, so it is absolutely worth the investment required to safeguard its value.
MMW Trademark Services prides itself on its reputation as a highly experienced and affordable trade mark attorney and we welcome you to get in touch with our office by calling 03 8288 1432 or through our website to discuss any aspect of your trade mark registration and the costs involved.