Win a Virtual Ticket to the 2013 Artful Business Conference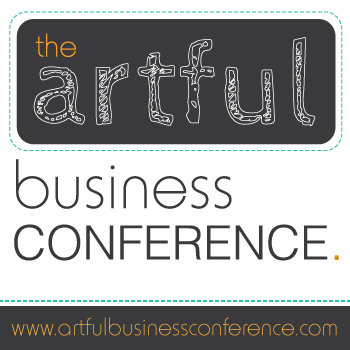 Mark My Words has two virtual tickets to give away to the 2013 Artful Business Conference! More about the conference below – but first – how can you get your hands on one of these tickets? (which, by the way are valued at $327.00 each!).
Competition opens NOW – Winners will be drawn on 14 March 2013.
Step 1: Subscribe to our blog using the fields to the right of this page. Winners will be announced on the blog, and also through Social Media pages, so be sure you're subscribed so you know if you're a winner!
Step 2: Comment below and tell us about your business – what sort of creative business are you in and why did you start the business?
Step 3: Pick a playing card! Pick a playing card number and suite (from a standard deck of 52 cards, no jokers) – ensure you include your card pick in your comment.
Drawing a Winner
As we have two tickets to give away, we need two winners!
We will use random.org to pick a playing card to determine the first winner. The second winner will be selected based on their comment below – the more creative the better. This is a conference for creatives remember!
Questions?
If you have any questions, please Email us and ask!
About the Conference:
The Artful Business Conference is hosted by Studio Exsto in Australia.
We are really proud to be a sponsor of this event, along with Tickle the Imagination. And, our director Jacqui Pryor will be presenting at the event, by way of video that you'll have access to with a Virtual Ticket. A number of amazing speakers are set to present at the conference – and, you can see more about them here: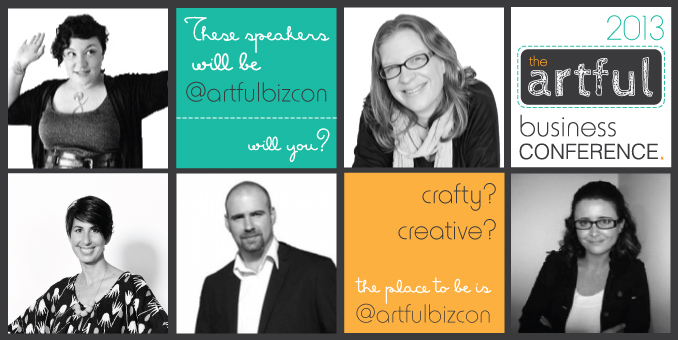 If you are:
a creative business owner
a creative entrepreneur
keen to make a successful business out of your creative passion
looking to grow your creative business
The Artful Business Conference
is THE event for you!
Get your business off to a booming 2013! A 2013 ticket gives you access to not only this year's event, but all of the 2012 presentations and workshops as well as access to our online networking community.
The Artful Business Conference is more than just a 2-day industry conference.
It is a very special event dedicated to creating a community of creative business owners, entrepreneurs and small business owners who like to think creatively when it comes to their business.
The Artful Business Conference is for creatives in – or thinking about being in – business!
Join us 3rd and 4th of September 2013 in Brisbane for the big event or interact with the event via live streaming with a virtual pass.
World class and international speakers provide guests with powerful insight into creative business without the jargon. Our aim is to educate creatives in the art of business, and turn running a business into an art form.
WHEN: 3rd and 4th of September 2013
WHERE: Christie Conference Centre, Brisbane. Queensland, Australia
OR ATTEND AND INTERACT VIRTUALLY VIA LIVESTREAM!
Over the two-days at the Artful Business Conference attendees learn skills that will improve their business, they gain confidence and assurance from others and walk away ready to make change and take action in their own businesses and lives.
2012 saw the inaugural event and while it was small, it was powerful and life changing for those who attended (both live and virtual). This year we have grown from that success and are so thrilled to provide creatives from across Australia and the world a safe place to connect and learn.
A virtual ticket gives you full access to the live stream of the event allowing virtual attendees to watch from all over the world or stay at home on the couch (or watch while at their day jobs!) and still ask questions in real time, and interact and connect with other virtual attendees in the chat room or the speakers at the event in Brisbane.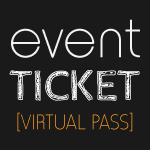 If you are in business for yourself and have found other business courses and conferences lacking in relevance, understanding, actionable steps and creativity, the Artful Business Conference is just what you are looking for.
It is two days filled with expert information and advice but also with fine food, good people and a whole lot of laughs!