What Is The Cheapest Way To Register A Trade Mark?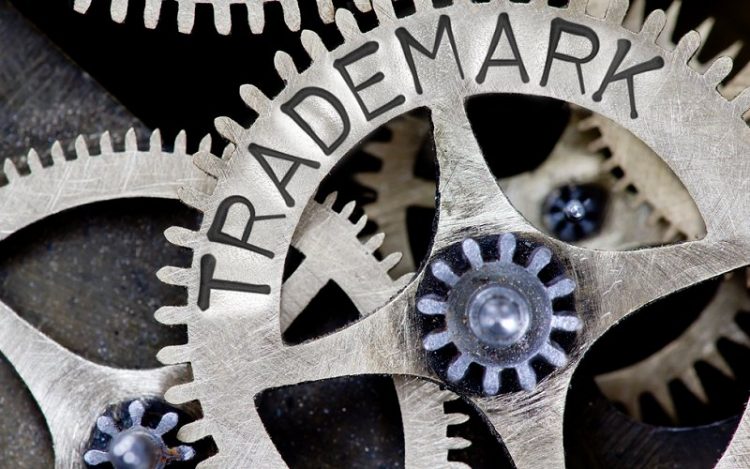 If you're considering registering a trade mark, don't let cost be a stumbling block.
Your intellectual property is a valuable asset and trade mark registration is a crucial investment in your business's sustainable success.  Without the protection of your trade marks, your IP is vulnerable to copycats and other unscrupulous (and at times, unsuspecting) operators and there won't necessarily be much you can do about it.
Trade mark costs in Australia
Historically, applicants would pay two official fees – the first to file and an application and the second to complete registration. While there is no longer a second part fee to register a trade mark in Australia (this was phased out after 10 October 2016), there are other costs involved. The initial application fee increased a little in 2016 to compensate toward the removal of the second part registration fee.
The cost of registering a trade mark depends on the number of classes your trade mark is registered for and the method of application.  You aren't obliged to have a legal professional such as a trade marks attorney apply on your behalf – you can manage the whole process yourself.
The cost will depend on:
Any paid trade mark search that you commission

Mandatory Government fees for the class/classes of goods and services you wish to file an application under

Fees payable if any opposition to your application is raised during the registration process

Fees payable if you wish to oppose another person's trade mark application

Whether you engage a trade marks professional to assist with any stage of your application

The type of application you file, and, whether you do so online or by other means
The cheapest way to register a trade mark
The cheapest way to register a trade mark is to do it yourself using IP Australia's Standard filing service, and, ensuring you select your goods or services from the available pick-list.  Or, the Heaadstart application that is available is a little dearer, but, provides a quicker assessment as to whether the trade mark is likely to be approved or not. There are different cost structures to each method.
You can use free trade mark search tools to ensure that your intended mark is available and that it won't infringe on another person's rights before starting your application.
The cost of your application will depend on what category your business falls under and the number of classes of goods or services that you select which are related to your trade mark.  Official fees start from $250 per class and increase from there depending on the type of application filed and the filing method used.
IP Australia has a pre-set searchable 'Picklist' of over 60 000 goods and services.  When you use this list to choose your goods and services, you will be eligible to file a standard application at $250 per class, or, a Headstart application.  The alternative is filing a description of goods/services in your own words. However, this attracts a higher official fee.
Because there's an overlap in some of the goods and services in some of the classes, it may be possible to reduce the fees by reducing the number of classes you wish your trade mark to be registered for.
Bear in mind that you aren't allowed to make any changes to the goods/services and classes you select once your application has been filed (unless you are reducing the scope of coverage).  You will need to file a whole new application if you wish to cover new or additional products or services.  Making the right choice up front is essential.
If there are no objections or other problems with your application, there should be no further fees payable to IP Australia.  If your application is successful, you will need to pay a renewal fee for your registered trade mark every 10 years.
But is the cheaper option the best option?
When it comes to registering a trade mark, cheap does not always mean cheerful. 
Your trade mark application should be as watertight and as comprehensive as possible so as to avoid delays and additional costs down the line.  These costs can end up being substantial (eg in the case of having to defend an opposition or reply to an adverse report) and so you ought to be wary of taking any perceived short-cuts.
Why advice from a trade mark professional can save you money
A trade mark professional is well-versed in all the intricacies and complexities of trade mark law and can help you make the right decision for the long-term future of your business.
For example, a trade marks attorney can:
Facilitate a comprehensive search on your intended trade mark

Advise on your application's chances of success

Draft the goods and services to enable full protection while avoiding unnecessary fees

Help avoid additional fees for extensions

Ensure timely and appropriate responses to any opposition raised during the registration process

Assist in responding to any objection or adverse reports raised by IP Australia
Getting expert advice from a trade marks attorney can save you money.  They can reduce the risk of added expenses and costly mistakes down the line, but most importantly, an expert on your side will give you peace-of-mind that your valuable IP asset is in safe hands and that it will be protected to the fullest extent. Contact us today to talk to one of our expert attorneys.