What Does Registering Your Business Name As A Trade Mark Mean?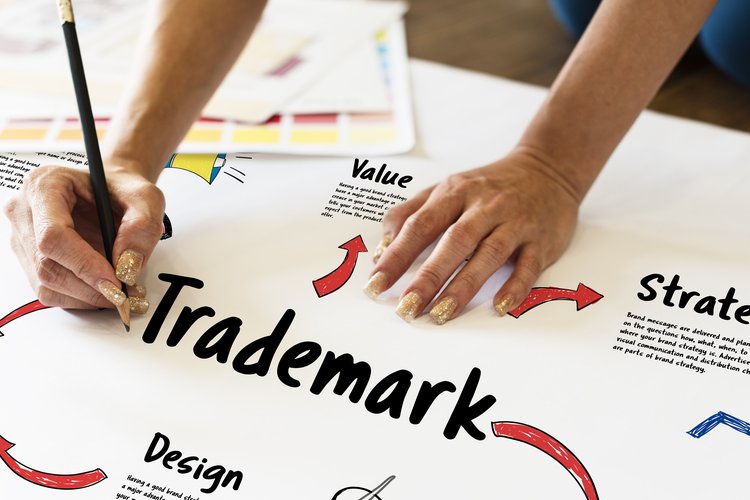 Why expose your business to unnecessary risk?  Why compromise the integrity of your hard-earned brand reputation?  Why jeopardise your business's future?
If you don't register your business name as a trade mark, you may just be doing all of the above and more. 
Whether you're just starting out with a new business or are well down the line in an established operation, registering your business name as a trade mark is a worthwhile exercise.
What Does It Mean to Register a Business Name as a Trade Mark?
Essentially, a registered trade mark gives you exclusive rights to the use of that mark. 
In the case of a business name, it means you own the rights to use that name in any way for commercial purposes for the nominated registered goods and/or services. 
Say for example, you successfully registered the name 'Mighty Meaty' as a trade mark for your national meat distribution business.  That would typically mean no other operator in your industry would be allowed to use the same name, and if you suspected unauthorised use, you would be supported by a legal process to fight infringement.
Similarly, registering a trademark means you will not be infringing someone's else's registered trade mark.
Essentially, registering a business name as a trade mark protects your brand, your reputation and your investment.
Advantages of Registering a Business Name as a Trade Mark
When you register a business name as trade mark, it allows you to take steps against competitors that may copy your brand, trading on your success and profiting from your reputation and investment. 
Once you have registered the business name as a trade mark, you have exclusive rights to that unique identifier.  This not only prevents any confusion in the marketplace caused by multiple businesses of the same name operating in the same industry thereby protecting your brand equity and securing the future of your business, but it also means you won't be inadvertently infringing on anyone else's registered trade mark. 
When you register your business name as a trade mark, you get:
Exclusive rights to use the registered name for commercial purposes

The ability to take legal action when there is suspected infringement (both deliberate and unintentional)

Reduced risk of someone making an infringement claim against you

Protection of your intellectual property

Protection of your brand identity, equity and reputation
In addition, a registered trade mark is a tradeable asset which means it can be bought, sold or licenced to others to use.  This can be a strong value proposition if your business goes up for sale and can also be a significant revenue generator for your business through franchising or by allowing approved agents to legitimately use your name to grow the business.
A Final Word on Registering Your Business Name as a Trade Mark
Operating and growing a business takes considerable effort and investment and managing risk is a key part of business success.  Registering a business name as a trade mark is an important step in minimising the risk of the brand equity and reputation being eroded and reducing the likelihood of infringement claims. 
So, manage your business with the peace-of-mind that it is protected by a registered trade mark.
And should you need advice or assistance with any aspect of trade mark registration, including trade mark searches, infringement advice and renewal, our experts at MMW Trademark Services can help.  We have a strong reputation as an affordable trade marks attorney firm in Australia and we welcome any business – large or small – to get in touch.