New Zealand Now Available Through Madrid Protocol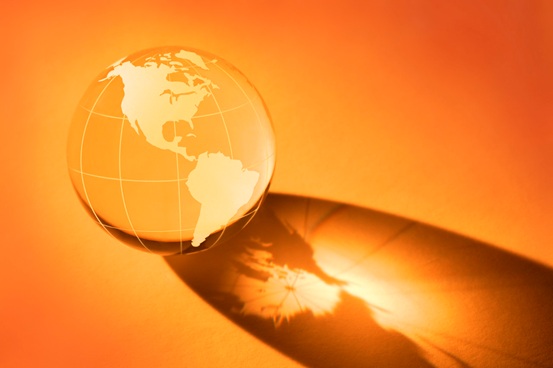 New Zealand has officially joined the list of countries available for designation in an international application filed through the Madrid Protocol! This means that if you are interested in protecting your trademark outside of Australia into multiple countries, you will now be able to include New Zealand in the single international application. Until the 10th December 2012 you would have needed to file a separate/individual application to gain trademark registration in New Zealand.
There have been several additions to the ever-growing list of available countries in 2012, including:
New Zealand of course
The Philippines
Colombia
There's now a total of 88 countries available when filing under the Madrid Protocol (as you would need to do if filing an international application based on an existing Australian trademark).
The international application system makes for a simple way to secure rights in many countries at once, and is often much more cost effective than having to file multiple individual applications. It allows us to file a single application where we simply choose which of those member countries are required. So, one application and one agent. Much easier!
If you have enquiries about protecting your Australian trademark in other countries, please contact us to see how we can assist or leave your comment below.