How Do I Search International Trade Marks?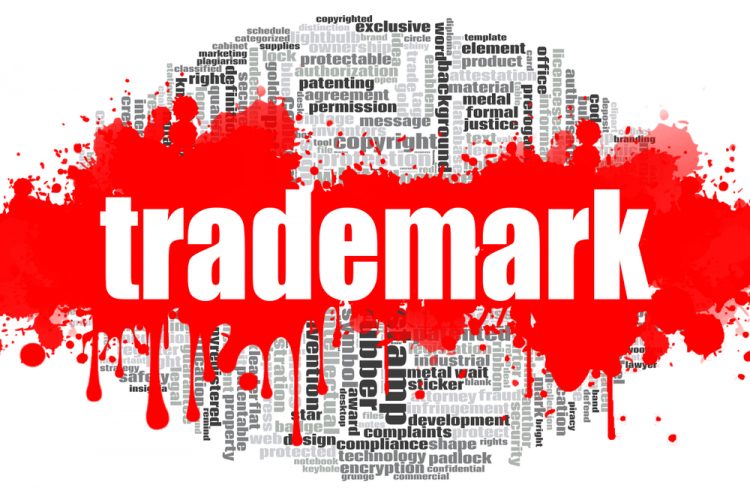 The rise of digital communications has opened up the possibility of global trading for many businesses. If you are looking to establish an international operation or have plans to branch out beyond the borders at some stage in the future, it's good business practice to register your business name as a trade mark internationally.
Registering your business name as a trade mark in the countries where you do business (or where you plan to do business) is typically the highest form of protection you can give your brand. Unfortunately, it isn't possible to file one single global application for a trade mark – but there is an opportunity to protect a trade mark in a number of countries in a single application (provided they are signatories) through the Madrid System.
The Madrid Agreement and Protocol to the agreement is basically an agreement between member countries that allows protection of a trade mark in those countries by means of a single registration.
Australia is a contracting party to the Madrid Protocol and when Australia joined the Madrid Protocol in 2001, it became the 51st member country of the system. There are now around 125 member countries, which illustrates the globalisation of the business landscape and the significant growth in the area of international trade marks.
If you are considering applying for an international trade mark, your starting point should be an international trade mark search.
Global Brand Database
First up, you should search the Global Brand Database which is managed by the World Intellectual Property Organisation (WIPO). WIPO is an agency of the United Nations and is the global forum for intellectual property (IP) services, policy, information and cooperation.
You'll find this database on WIPO's website and searches are free.
A search here will link you to around 40 different databases, including many of those relating to the Madrid system which is managed by WIPO. The Madrid Member Profiles on this database contain useful links to the data bases of member countries. They also contain links to the various countries' policies and procedures which is an important resource given that the different jurisdictions can have different requirements.
You can conduct a search using different criteria, eg words or images. However, it's important to note that while this database will display results from numerous countries trade mark registers, it does not link to all countries and as such, sometimes it is necessary to conduct country specific searches.
Specific searches
First, ascertain whether the country you are searching is actually included in the Global Brand Database. If not, you need to do a search of the national trademark databases of the specific countries or regions where you would like to file an application to see if there are any potential conflicts. These country and region specific searches are also generally free.
What happens if your search reveals a similar or identical trade mark in another country?
Seek advice from a trade marks attorney who can best explain whether you need to consider an alternate brand in that particular country. In some cases, the findings of an international search may actually prompt you to re-evaluate your existing national trade mark. Is it worth adapting or changing your current brand in order to create opportunities for expansion and consistency of your brand across all your areas of operation?
In conclusion
It is possible to do a search for international trade marks using the available free resources. However, a trade mark is a valuable asset and many different factors need to be considered if you decide to file applications for countries or regions other than your primary business location. It can be expensive and time-consuming if you go down the wrong path or make a mistake which is why professional assistance and advice at the outset is always the best option.
If you are considering filing an international trade mark application, you will find our free guide to International Trade Mark Registration useful. You are also most welcome to get in touch with the friendly team at Mark My Words Trade Mark Services for affordable, reliable advice on any trade mark matter. Our lead Australian trade marks attorney, Jacqui Pryor, has decades of experience in this complex field and can assist with navigating the various protocols and procedures to help you protect your valuable intellectual property.
Get in touch with us through Mark My Words Trademark Services or give us a call on 03 8288 1432.