Don't Rely on ATMOSS Alone for Your Trade Mark Searches vs. Get a Professional Search for Free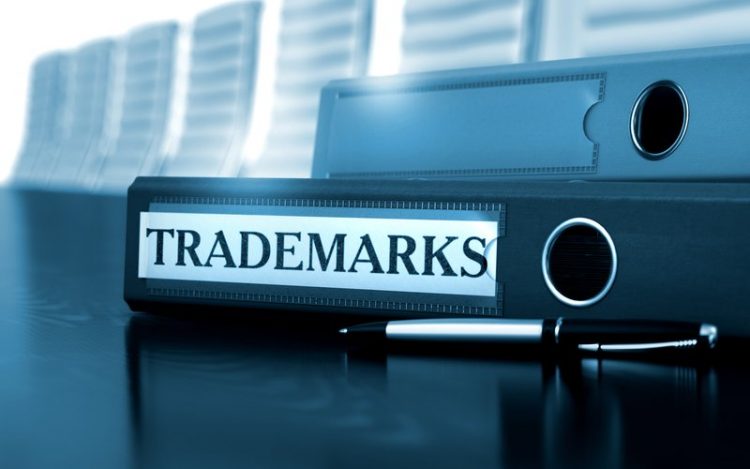 When you're starting a business or launching a new brand, a trade mark search should always be a priority.
It will enable you to ascertain whether your intended business name or mark is unique and safe to use in the marketplace. It is a recommended first step towards trade mark registration which is pivotal to protecting your intellectual property and building a strong business.
If you are starting a new business and searching for a name, you may find this article useful on why trade mark searches are critical when registering a business name.
The place to start your trade mark search is the Australian Trade Mark Online Search System (ATMOSS). 
What is ATMOSS and how do you use it?
ATMOSS is a publicly available database operated IP Australia (and available through the organisation's website) which enables people to search for trade marks that have either been registered or which have an application pending.  Information relating to lapsed, removed and opposed trade marks can also be found using ATMOSS.
You can use the tool to search for all types of trade mark such as a word or words, logos, images and phrases using various filters such as trade mark type, ABN, the trade mark owner's name, the class of goods and services and keywords.  The search tool offers users the option of doing either a quick search or a more comprehensive one using advanced search filters.
The results offered up by ATMOSS include images of the trade mark, its owner's details, the registration number, the class of goods and services and the status of the registration (eg approved, pending, removed, refused etc).
ATMOSS does provide users with a substantial amount of information about trade marks , but some people find navigating the system quite challenging and often confusing.  The sheer volume of search results can also be overwhelming.  Further, those new to the subject of trade marks may not understand how to interpret the search results, in terms of whether earlier filed marks may create obstacles to a newly adopted brand.
What if there was another free option available to searchers?  Read on to find out more.
Why a standard trade mark search is not good enough
The nub of successful trade mark registration is that the mark has to be sufficiently distinctive and different from any other registered trade mark.  If someone could get confused between the two or may have difficulty distinguishing one from the other, IP Australia won't approve the trade mark at first instance.
In all likelihood, you will need to dig deeper than a standard trade mark search – and remember, there are other (free) search options aside from ATMOSS.
Of course, you can use ATMOSS for an advanced search to rule out any confusing similarities between your intended trade mark and others already in circulation.
The tool enables an advanced search through various search filters like using part of the word, the phonetic word, the word stem, the prefix or suffix, parts of a logo or image, characters that might create the same word as another registered trade mark etc.  You should also check for misspellings and any image searches should be as descriptive as possible.
A trade mark search does not guarantee a successful registration
Many people don't realise that a comprehensive search is no guarantee for successful trade mark registration.  Even if you use ATMOSS and then proceed to file an application, your application will still need to be examined by IP Australia before they determine an outcome.  In our experience, engaging an experienced trade marks attorney upfront is your best bet for a smooth, efficient and cost-effective process.
Doing a trade mark search through ATMOSS can be a time-consuming and sometimes stressful process, but did you know that you can also get a professional search done by an experienced trade marks attorney – for free?
Get a professional to do your free trade mark search
Getting your trade mark search done properly from the start can save you time, money and whole lot of angst.  Yes, your own ATMOSS search will alert you to what is possible in terms of your desired trade mark (and what's not), plus it maximises your chances of a smooth and hassle-free registration process.  But you can do more.
MMW Trade Mark Services offers all clients a free trade mark search.  It's as simple as that. We will consider ATMOSS as well as considering whether your mark is sufficiently distinctive and provide you with a report outlining our findings and recommendations at no cost and with no obligation to proceed any further.
If you take advantage of our free search offer, you'll have the peace-of-mind that your search task is in the trusted hands of an experienced trade marks attorney.  Our door is always open for a friendly chat and we invite you to get in touch through our website or by calling MMW Trade Mark Services on 03 8288 1432.  Search and we shall find!