Trade Mark Searches Are Critical When Registering A Business Name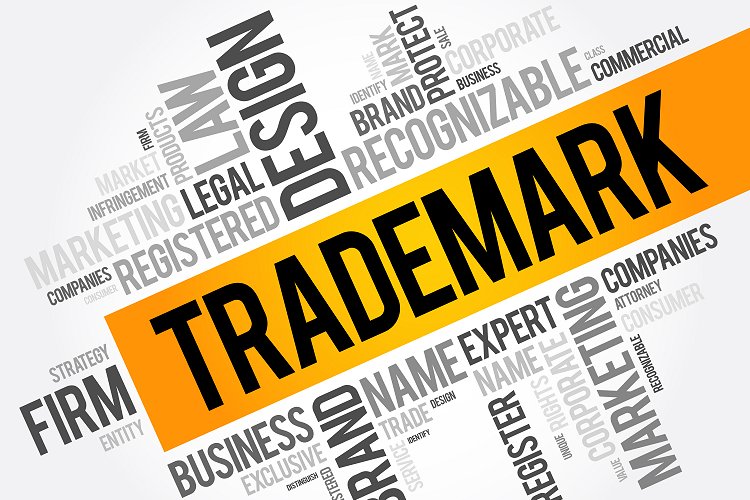 Making a final choice of a business name is a big moment for an organisation.
But while that may feel like the starting point for the business, it is actually really important to do a trade mark search well before any marketing and brand development activities commence.  The trade mark search should also be done prior to the business name being registered with ASIC.
Why Is It Necessary to Do a Trade Mark Search for a Business Name?
A trade mark search will quickly reveal whether your desired name can be registered as a trade mark or whether it is too similar to one that already appears on IP Australia's database.  If you don't do a search, you risk infringing another person's intellectual property rights if they have already registered the same, or a very similar, name.
Doing a trade mark search ahead of registering your business could spare you wasted time, money and effort and help you avoid any potential disputes over intellectual property rights with other entities.
When Is the Best Time to Do a Trade Mark Search?
Ideally, your trade mark search should be done in the very early stages of your business development and it should be done before you register your chosen business name with ASIC, or at the very least before promoting your name publicly.
Registration of a business name and registration of a business name as a trade mark are two very different things.  The former won't give you any enforceable intellectual property rights, while the latter provides comprehensive legal protection.
Registering a business name with ASIC is a legal requirement if you intend to use a name other than the business's owner's name, but, does not necessarily mean it is safe to use that name. Other traders may register that name (or something confusingly similar) as a trade mark which could have dire implications for your business success.  Doing a trade mark search at the very early stages of business development prior to registering the business name with ASIC would prevent strife from the outset.
Note that it is possible for businesses to have near identical trading names provided they don't operate in the same industry or provide the same goods and/or services.  For example, a florist and a cleaning service could successfully register variations of the name 'Green Goddess' because they operate in different markets and there would be minimal risk of consumer confusion. 
Should Every Business Do a Trade Mark Search?
Yes.  Simply registering a business name does not prevent a person who has registered the same name as a trade mark from using that name, nor does registering a business name act as a defence to trade mark infringement.
Whether you're a niche local business operating in a defined geographical area or have ambitions to ultimately expand your presence overseas, it is critical to do a trade mark search.  An international trade mark search will cover the global marketplace.
What Are the Benefits of Doing a Trade Mark Search When Registering a Business Name?
A trade mark search enables you to check if there are any trade marks already on the national register that are the same or very similar to yours.  You can use the findings from the search report to inform your brand-building strategy.
A trade mark search will:
give you a fast answer to the question of whether your business name (ie your intended trade mark) is registrable

prevent you wasting time and resources establishing a brand that cannot be registered as a trade mark

alert you to the possibility that you may potentially be infringing another person's IP rights

minimise your risk of liability and penalties

if ever on the receiving end of a trade mark infringement claim be able to point to an honest adoption of your name following clear trade mark searches
A Final Word
It is possible to do a trade mark search yourself using online tools, but specialist assistance is recommended in order for the search to be done correctly and completely.