Canada Officially Joins the Madrid Protocol for International Trademark Registrations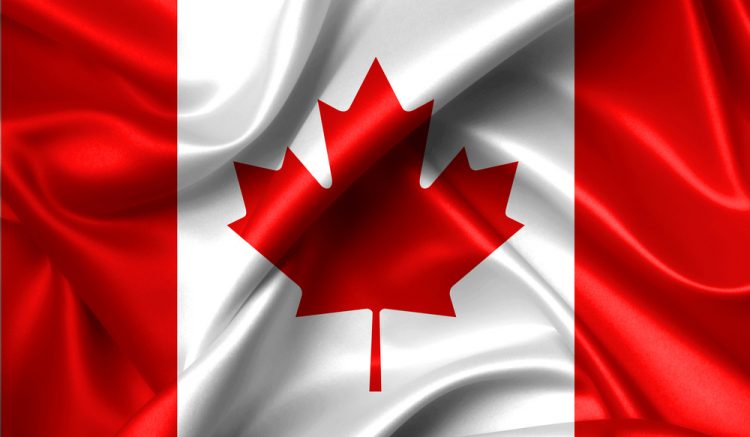 Is Canada a Member to the Madrid Protocol?
Yes, as of 17 June 2019 Canada has officially joined the Madrid Protocol.
The Madrid Protocol is essentially an treaty that provides for international trademark registration. It allows you to file a single application, selecting the member countries of interest to you. Up until June 2019 a lot of key countries were party to that agreement – for example, the United States, New Zealand, the UK, the EU, parts of Asia etc. Finally, as of June we have Canada available as a party to the Madrid Protocol.
Why Has Canada Only Just Joined?
For a long time, Canada's national trade mark system has differed to many other countries. Their entire IP system has needed to be overhauled in order to fit the Madrid Protocol mould. This includes:
Previously in Canada you didn't have to select classes of goods or services when filing an application. Rather, for a set fee you could nominate your goods and services without selecting classes. Countries available for designation under the Madrid Protocol work with the NICE Classification system, so, before Canada could be a part they needed to adopt the same system.
Canada also offered a longer protection term than most countries. Canada had a 15 year registration period rather than 10 years. Countries under the Madrid Protocol have 10 years so, again, Canada needed to make some changes to their rules to meet this norm.
What Sort of Impact Does Canada Joining the Madrid Protocol Have On Australian Applicants?
We think there a few things that will come from Canada joining:
The cost. Typically speaking, filing under the Madrid system can provide a more cost effective option for trademark owners seeking to register their marks in multiple countries. Before June 2019 there was no option for a trademark applicant other than filing a national application in Canada, usually via local attorneys. Now that Canada has moved to the same class system – whether you file through the Madrid Protocol or still opt for a national application the cost is now different. Previously you paid a fee for your goods and/or services to be included -now you pay per class. For up to around 3 classes the fee works out a little less, but over 3 classes it may be a little higher in official fees. If using the Madrid Protocol the costs (overall) should still be less as you are not having to engage a Canadian attorney.
The protection period. Australian trademark owners that had filed and registered trademarks prior to June 2019 will have enjoyed an initial term(s) of 15 years. Next time they come up for renewal they will be renewed for 10 years instead of a further 15 years.
Use requirements. Previously when filing in Canada you would need to confirm use of your mark has commenced in order to register your trademark in Canada. This requirement doesn't exist now that they have joined the Madrid Protocol. You must still have an intention to use the mark – like in pretty much every country, but do not need to demonstrate that has started in order to gain registration
Who Can Assist You With Filing an International Application Under the Madrid Protocol Including Canada?
We can!
If you are an Australian trademark owner or applicant then you are likely eligible to file an international application under the Madrid Protocol. This means your Australian trade marks attorneys are qualified and able to assist with your international trade mark needs. This allows us to now file inclusive of Canada. Typically speaking we only need to engage foreign associates if your application in Canada (or any other country you have designated) experiences any objections or oppositions.
We would always encourage applicants be sure that their lawyer or trade marks attorney has experience in Madrid Protocol applications before engaging them to do so.