Why You Need A Solution For Your Trade Mark BEFORE Deregistering Your Company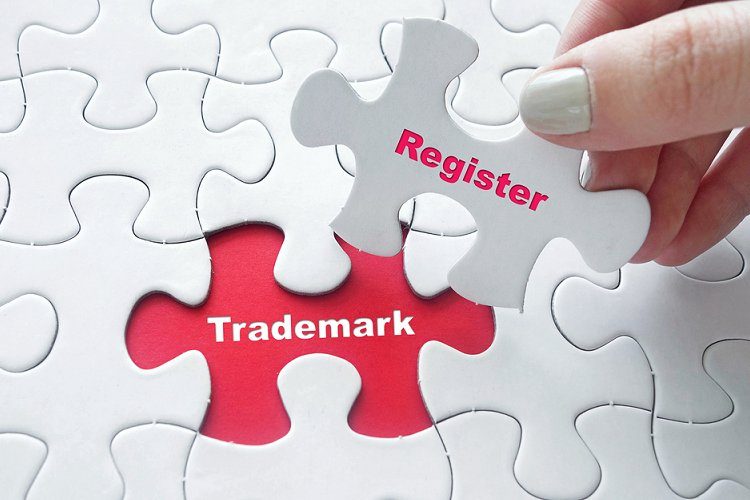 The process of deregistering a company in Australia can be fairly straightforward, but if any registered trade marks owned by that company are not transferred to another owner prior to deregistration, the process to retrieve ownership rights can be just the opposite.  It can be costly, complex and in some instances, impossible.
The crux of the matter is that the company needs to formalise a solution with regards to their IP before deregistering the entity – or risk losing these valuable assets altogether.
Some background to company deregistration
The Australian Securities and Investments Commission (ASIC) is the national corporate, markets and financial services regulator.  
Company owners need to apply to ASIC to deregister their entity, with the most common reasons for voluntary deregistration of a company being:
Ceased trading

Restructuring

Sale of the company's assets

A merger or takeover by another business

Inactivity over an extended period of time

Insolvency
ASIC also has the power to deregister a company, even if the company owners haven't applied for it.
What happens to a trade mark when a company is deregistered?
Once a company has been deregistered, it ceases to exist as a legal entity.  The company officers no longer have any duties, rights or obligations and crucially, all rights to any outstanding property (tangible and intangible) held by the deregistered company go to ASIC.  This includes intellectual property such as trade marks, patents and design registrations.
With regards to trade marks – if the company that is being deregistered does not formally transfer ownership of its trade mark to another entity before deregistration, it will no longer be the legal owner of that IP asset.  The rights to the trade mark vest in ASIC.
You may find this article on why it's important to consider a trade mark when restructuring a company helpful. 
Can I recover a trade mark from ASIC after deregistering my company?
After the date of deregistration, the company (and its directors or any other third party involved in the entity) is not allowed to deal with – or dispose of – any property still held by the company.
While it may be possible to recover rights to a trade mark after a company has been deregistered, the process can be painful, costly and sometimes even futile. 
Once the company has been deregistered, any attempt at transferring IP rights will be invalid.  And while ASIC has the power to deal with the property of a deregistered company, it will generally only do so in exceptional circumstances. 
The person interested in reviving the trade mark rights either has to:
Apply to reinstate the deregistered company, or

Apply to ASIC to transfer ownership of the rights to a different entity
IP rights will only be restored if the deregistered company is reinstated through a court order or by application directly to ASIC, if the relevant criteria apply.
Where the company cannot be reinstated, persons interested in the registered trade mark/s may need to consider a process that involves essentially purchasing the right from ASIC. This can be a time consuming and costly process. There are several required steps in this approach, including having an independent valuation report prepared concerning the worth of the trade mark right. Depending on the report detail and circumstances, this valuation alone can be some thousands of dollars. Further, once the steps are completed and it is time to approach ASIC enquiring as to whether they will assign the trade mark/s to another entity the proposed new owner must make a reasonable offer to ASIC, which may be dictated by the worth seen in the independent valuer's report.
Case studies of trade marks being lost on company deregistration
The MMW Trade Mark Services team has been involved with a number of cases over the years where companies have failed to transfer ownership of their trade marks before deregistering.  We have also advised on situations where there may have been a dispute about ownership of the trade mark, and, have assisted clients in the process of acquiring rights from ASIC. 
Remember, while trade mark registration removes any doubt about ownership, certain rights do exist in relation to IP regardless of registration. These may also need to be considered before winding up a company.
We've also advised on cases where companies are being deregistered as a result of insolvency and trade marks have been reassigned shortly before the applications to ASIC were made.  The risk here is that this can be seen by the authorities as improper dealing and company directors may be personally liable for some of the financial obligations. In some cases, the administrators or liquidators may have reason and right to 'claw' back such assignments.
A final word
The process of deregistration involves complex legal and regulatory procedures and requirements and can be daunting to navigate on your own.  The only way to avoid trade mark complications is to ensure that any IP rights are properly transferred before a company is deregistered – and professional advice is highly recommended.
Our affordable trade marks attorneys, have a combined 30+ years of experience helping business owners to safeguard their valuable IP assets and they can help you find the best solution for your portfolio if you intend deregistering your company.  They can also provide expert advice if you are in the unfortunate position of having ceded ownership of your trade mark to ASIC because you didn't transfer ownership timeously.
You're welcome to contact us by calling 03 8288 1432 or get in touch via our website.