Why Should You Conduct a Trademark Search?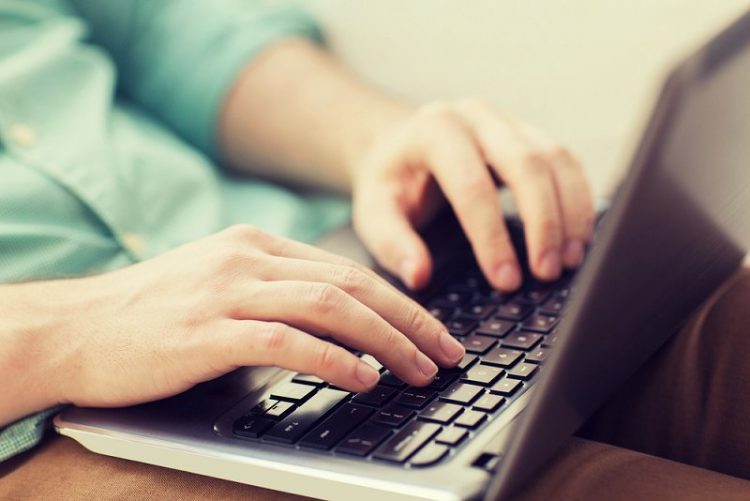 We encourage any business operator (or potential business operator) to conduct a trademark search at the very beginning of their business or brand journey. That is before you register a business name, company name or domain name and before investing in promotional materials, logos and branding designs.
Why? Conducting a search after you have started your business and after you have invested in domain names, brandings, logos and similar may reveal that the name that everything is built on is not available as a trademark and, worse, may be running the risk of infringing the rights of someone else that has registered a trademark. Conducting trademark searches as a very early step can avoid the heartache – not to mention cost – of having to rebrand due to similar trademarks already held by others.
Is a Trademark Registration Legally Required?
No, it is not compulsory that you register a trademark in order to use a brand or a business name. It is one reason though that the searches are very important to ensure that the name is as safe as possible to use, whether you choose to formally register a trademark or not. Note that registering your mark, when able, is the safest thing to do in terms of protecting your brand, as it does ensure that another trademark owner cannot then suggest that by using your registered mark that you are infringing their rights. So, whilst not compulsory it does provide safety in the use.
Where to Conduct Searches
Our office has a free trademark search available for ease. Results will be sent to you within two (2) business days, outlining our view on whether your proposed name is available for registration or likely to conflict with an existing trademark. We'll also set out recommendations to move forwards with an application (where it looks suitable to do so) to ensure that your brand is best protected.
We do also have further, more thorough searches available when needed. The Free Search noted above is a good place to start, as it can often let you know of any immediate/obvious concerns to consider quickly and before needing to incur the cost of a paid search.
Alternatively, IP Australia (the governing body for trademarks in Australia) has a database called ATMOSS available online that anyone can use.
We do suggest proceeding with a little caution when conducting your own searches. If you're not particularly familiar with trade mark law in Australia or the examination process, it can be difficult to determine whether similar trademarks are already on the system and whether your mark is available. You might conduct a search, which suggests the name is free and clear to use, only to find out later there was actually a similar trademark registration in place.
Of you decide to conduct your own search on ATMOSS, be sure you think about similar looking and similar sounding words. Trademarks that may include your proposed brand, or, whether your proposed brand includes another trademark. The 'test' around similar marks in simplistic terms is about whether or not your proposed brand/name is similar enough to an earlier one for similar goods or services that confusion between them is likely to occur.
If Your Name Is Available What Do You Do Next?
Once you have had your searches conducted, if the name you like is available and you wish to proceed the next step is the filing of a trademark application. The process to register in Australia is lengthy (a minimum of 7.5 months should be allowed from the date you file an application to complete registration being granted). Mark My Words Trademark Services can certainly assist with this process when ready. You can read more about the process in general in our guide, and we welcome any questions you may have about the process.