Who Should Own A Trade Mark?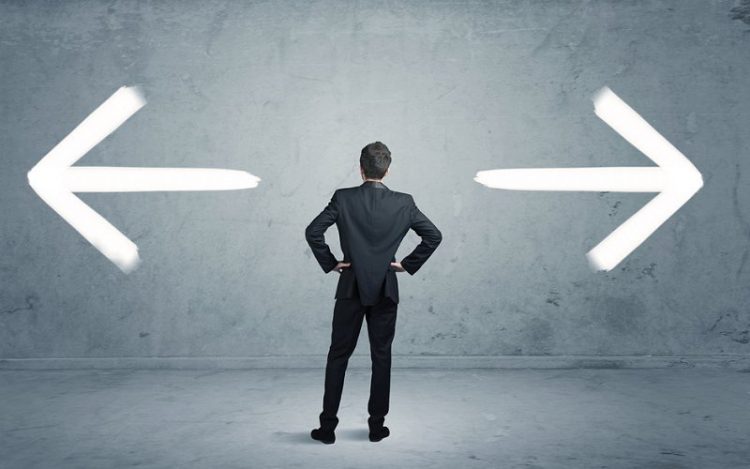 In Australia, the law may decide who can file a trade mark application and claim to be the trade mark owner. Whilst either an individual or a company would be entitled to own a trade mark it could result in invalid rights if the correct individual or company is not named at the time of filing an application.
Therefore, it is absolutely vital that careful consideration of the circumstances surrounding the application is made prior to filing as mistakes can be costly.  Or, in the case of filing in incorrect ownership, perhaps fatal to the validity of the trade mark application and resulting registration.
Our highly experienced trade mark experts can help with your trade mark application, so you make the best choice to maximise the value of your valuable intellectual property asset.  Our specialist advice can also help avoid complex and damaging disputes down the line as a result of any legal challenge to the 'rightful ownership' of a trade mark.
Who can own a trade mark?
Trade marks can be owned by individuals, jointly owned or owned by entities such as a company.  The only requirement is that the owner must be a 'legal person'. For example, a business name is not a legal person/entity so cannot own a trade mark.
The trade mark owner should be the party that authored the trade mark and is in control of the commercial use of the trade mark, or for brands not yet promoted, that intends to control that use.  Often, this 'controlling force' will be a corporate entity and will therefore be the nominated applicant for registration of the trade mark.  As we discuss in the article linked above, companies are separate legal persons to ourselves as individuals. Therefore, sole directors need to think carefully whether they personally have the right to file trade mark applications in their name versus their company's names.
Registering a trade mark as an individual
When a trade mark is registered in an individual's name, it becomes personal property.
Trade mark ownership by an individual is generally fine as long as that person was the author of the trade mark and the user or intended user, and remains the user of the mark moving forward.
Specialist advice from our experienced trade marks attorneys is recommended so that you make the correct claim of trade mark ownership at the date of filing. Case law confirms that this cannot be later rectified by transferring the trade mark application to the correct owner as the test is at the filing date.
Complications can also arise if the company expands and the original trade mark owner no longer has complete financial control or quality control over how the trade mark is used commercially.
It is possible to apply to transfer ownership of a trade mark from an individual to an incorporated company, or from one company to another.  It is also possible to license the use of a trade mark to a third party. 
Registering a trade mark as a company
The benefits that come with registering a trade mark are typically the same, whether the owner is an individual sole trader, or a corporate entity. Having a company owning the trade mark prevents the individual's name and address being published on the database, which can be appealing to some.
What's more, because a trade mark is a quantifiable and tradeable asset (ie it can be sold, bought, licensed or assigned), it can add value to a business's balance sheet and be a useful tool in business negotiations. 
Another issue you need to think about when you are considering a trade mark application is the mark's designer.  For example, when you have a new business logo created, you need to consider the graphic designer as they may retain copyright ownership in the logo that has been created. If they assign the copyright, then consideration as to who they have assigned it to could be a factor in determining correct ownership.
What happens when a trade mark owner doesn't use the trade mark?
Aside from determining rightful ownership as at the date of filing, it's important to review the registration when structures change (e.g. an individual may file in their name as a sole trader and later incorporate a company and therefore should consider transferring to the company). This is because, and we always stress to our clients that trade marks have to be used within a specific timeframe otherwise they may be removed for non-use. "Use" is deemed to be that of the named owner, or an authorised user. An authorised user is one that uses the trade mark under the control of the named owner. Therefore, this can require proper licensing provisions to be in place between the named owner and any user and for the named owner to be able to demonstrate compliance with the terms of the license. For example, use by a company is not automatically deemed use by a director of that company if the director has filed in their personal name.
This is an important consideration when deciding if the trade mark application is to be filed by an individual or by a company.
The real question is who should own the trade mark, not who can own the trade mark.
While it is possible for either a company and/or individual to own a trade mark, the real issue is making the correct decision.  Talk to us and let our experienced trade marks attorney guide you in making the right choice for your particular circumstances.