What Is a First to File Country and Do I Need to Register There?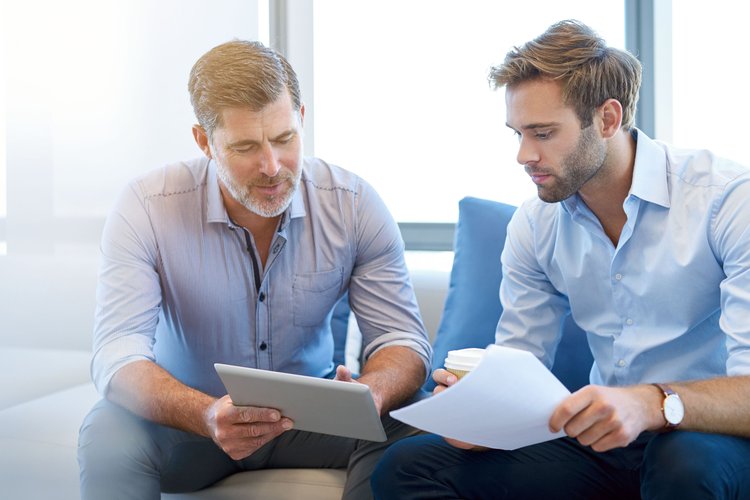 A country which has a first-to-file trade mark system, basically grants rights to the first person who files a trade mark application. And that's irrespective of whether somebody else can show that they use the trade mark before that. Think of it as first in, best dressed.
There are some countries that don't recognise any rights of the first person to use a trade mark in that country; you have to file and register your trade mark to protect it and to enforce it. For example China, that's the most notable example, but there are also some other countries that have first-to-file systems, including Japan, Thailand, Italy, Austria, and so on.
If your business does trade in a first-to-file country, whether that be by exporting goods to a country, providing services to the country or manufacturing in that country, even if you are not based there then it would be very important to file a trade mark application at the earliest opportunity.
Whilst first-to-file countries may have regulations that let the first user 'attack' that first registered mark, those processes can be difficult and costly. For example, in China you might oppose an application someone else files for your brand on the basis they're filing in bad faith, but proving bad faith can be difficult.
Is Australia a First-To-File Country?
No. Australia recognises first use rights. We still recommend that you do file a trade mark application in Australia, but you may still have rights at common law due to the earlier use of a trade mark even if unregistered.  Those common law rights can trump the rights of somebody who goes ahead and files before you, if you used before them in Australia. We recommend still filing an application as another person could register the same or similar brand as a trade mark and whilst your earlier rights let you continue using (and registering) that brand, this does not automatically undo that other person's registration. Rather, if they manage to register before you realise you would need to go to Court to cancel their registration as the first user. Registering your trade mark first is simpler and more cost effective than having to take cancellation action.
Likewise, ensuring you file your trade mark application as soon as possible and ahead of others potentially trying to register similar names to the one you used first in the marketplace can remove the headache and cost of having to oppose another person's efforts or in having to prove yourself a prior user to overcome the obstacle of an earlier filed trade mark application for a brand similar to your own.
Why Are Some Countries First-To-File and Others Recognise the Earlier Use of Others?
It comes down to the legal systems, the different legal systems that exist around the world. When we refer to common law rights (for example, rights that can be obtained due to first use of a brand) that's a system of law that Australia effectively inherited from England, because when Australia was colonised by the English, we inherited their laws. Various countries recognise these unregistered/common law rights to a trade mark.
For example, Australia, NZ, UK, Canada and USA all have some recognition of common law rights in a trade mark due to being the first to use the mark in trade. However, enforcing unregistered rights can be difficult – sometimes impossible such that it is always advisable to file a trade mark application as the registration of that mark confirms that ownership that may already exist at common law.
Typically and generally speaking, in a first to use country you will be best served to be both the first user and first to register a trade mark in the relevant countries in which you use your trade mark for your goods/services. This will be effective in preventing others from registering similar trade marks, but, will give you the strongest and potentially easiest position to enforce your rights.
In a first to file country, you should consider as soon as you adopt a brand where will it be used to promote your goods and/or services. If it will be promoted outside of Australia in first to file countries these should be near the top of the list of priority applications to prevent traders in those countries potentially filing before you or 'squatting' on your trade mark and then being able to prevent you from using your own brand in those territories.