What Does A Trade marks Attorney Do?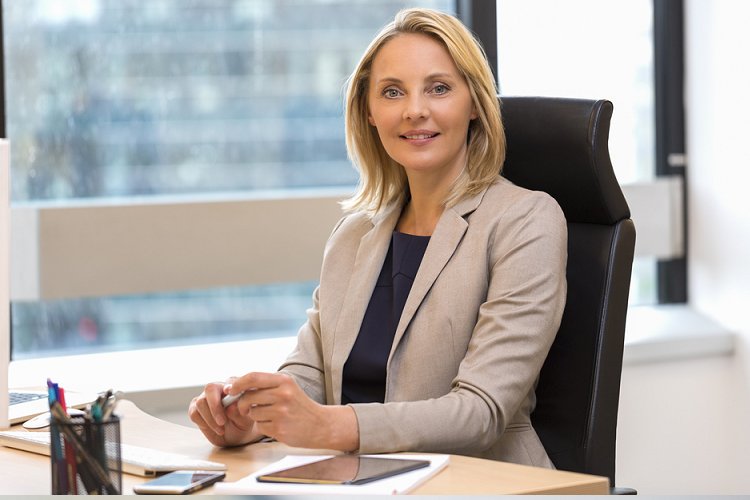 The subject of trade marks is much broader and more complex than many people realise.
A trade mark is literally 'a mark under which an organisation trades' and is intended to be a unique way of identifying a specific product or services as originating from a particular trader.   The owner of a registered trade mark is granted the right to use that mark for the relevant products and/or services.
Trade marks include a range of different elements including names, slogans, designs, product packaging, domain names and symbols.   These are all valuable intellectual property and need to be protected.  And that's where a trade marks attorney plays a key role.
A trade marks attorney is a qualified professional who is able to give expert advice and assistance on a variety of trade mark-related matters.   Unlike lawyers, they are not required to have a legal qualification (although many trade marks attorneys do have a background in law), but they are required to sit stringent examinations and are subject to a strict professional code of conduct.  Registered trade marks attorneys also have to fulfil mandated continuing professional education every year in order to validate their registration.
A good trade marks attorney will always strive to keep matters out of court as litigation can be very expensive and time-consuming.  If legal action is necessary however, a trade marks attorney cannot represent clients in court.
A trade marks attorney can help with:
Conducting a Trade Mark Search
Anyone can do a free trade mark search online.  However, it's not a failsafe process and a trade marks attorney will use their experience and knowledge to help clients secure a trade mark that is original, strong and enforceable and which will add value to a business.  They ensure that all angles are covered and that no mistakes are made.
Preparing and Lodging Applications Seeking to Register Trade Marks
A trade marks attorney will assist with trade mark registration, both locally within Australia and internationally. Whilst the application form may seem straightforward, a trade marks attorney will ensure that no mistakes are made and that the application covers the client's needs appropriately. This includes identifying correct ownership, correct classes of goods and services as well as any other element specific to that client's trade mark application.
Assigning Ownership and Licensing Trade Marks
A trade marks attorney can assist with a trade mark assignment, ie the change in ownership of a trade mark or marks.  Larger commercial enterprises also involve trade marks attorneys when the commercialisation of intellectual property is involved, such as drawing up or reviewing licensing agreements, sponsorship documentation, joint ventures, trade mark agreements etc.  This can be an extremely complex area, and any mistakes or omissions can be costly.
Brand and Trade Mark Protection
A trade marks attorney understands the value and potential of an organisation's intellectual property.  They know how crucial it is to protect IP and that the right decisions are made at the outset.   They can also prepare comprehensive brand protection strategies for any size business – even ones with complex and extensive portfolios of intellectual property.
Trade Mark Opposition and Enforcement
A registered trade marks attorney such as those working at Mark My Words Trademark Services will advise clients how to proceed when there is opposition to their registration of a trade mark as well as advise on how to oppose a registration. Trade marks attorneys can assist throughout the entire opposition proceeding. They can also advise and act in the event of trade mark infringements within Australia.
Specialist Advice on the Correct Use and Maintenance of Trade Marks
Trade marks attorneys have systems and procedures to help clients use, maintain and monitor their trade marks for optimum commercial advantage.
In Summary
A trade marks attorney offers specialist advice on all aspects of trade mark law, including complex issues which overlap with other areas of law such as copyright and commercial law.   They play an invaluable role in ensuring that businesses take timeous and appropriate action to protect their intellectual property and prevent commercial losses from trade mark infringements and missed opportunities.