Trademark Cases in the News Already!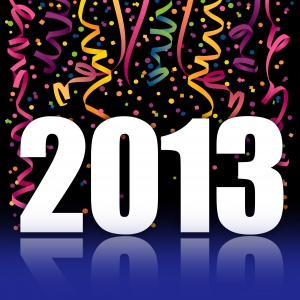 Happy New Year everyone! It seems that the holiday/festive season doesn't stop or even slow down the number of trademark disputes going on around the globe. We thought we would start the blog for the year with a snap shot of a few cases that are in the media at the moment:
Apple Inc, Nike and the Kardashian Sisters have all made news this year already for their involvement in trademark disputes. It's not the first time we've written about Apple – and, probably won't be the last.
Apple Inc's Cases:
We've come across a few reports that Apple is in court in relation to trademark infringement matters.
Apple & Amazon have been ordered by a court to hold discussions and try and resolve a trademark dispute over the words "App Store". Apple has recently filed for this name in the USA but has not yet obtained full registration. Amazon argues that the term has become generic. The matter will go back to court in August if the parties haven't reached a settlement by then.
An online Russian News site reports that the National Russian Railway has filed suit against Apple for intellectual property infringement; for using their logo without permission. The railway seeks some US$65,000 in damages for the unauthorised use of its logo.
Nike's Case
The Supreme Court in the USA has found in Nike's favour in relation to a trademark matter. Nike had previously sued a smaller shoe company, who then filed a counter-claim that the particular mark in question was not valid. Communication between the parties reached an agreement where Nike agreed not to pursue or sue further. The Smaller company wished to continue its claims that the Nike mark was not valid, however, the court has now agreed that the smaller company cannot continue its action if Nike has agreed not to sue.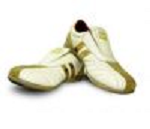 The Kardashian Sisters Case
Cosmetic company Boldface Licensing + Brandingin the USA have released a make-up line by the brand KHROMA, which is endorsed and promoted by the Kardashian sisters as ""Khroma Beauty by Kourtney, Kim and Khloé". However, there is a trademark registered already to another person, in relation to cosmetics, under the name KROMA in the USA. Clearly the two names are deceptively similar. The trademark owner is reportedly seeking $10million in damages.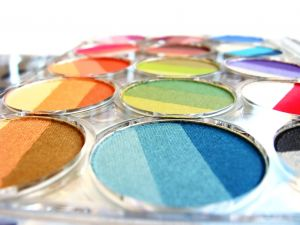 If you have seen a case in the news that you think's interesting or would like to discuss further, please leave your comments below!