Trade Mark Applications On The Rise In Australia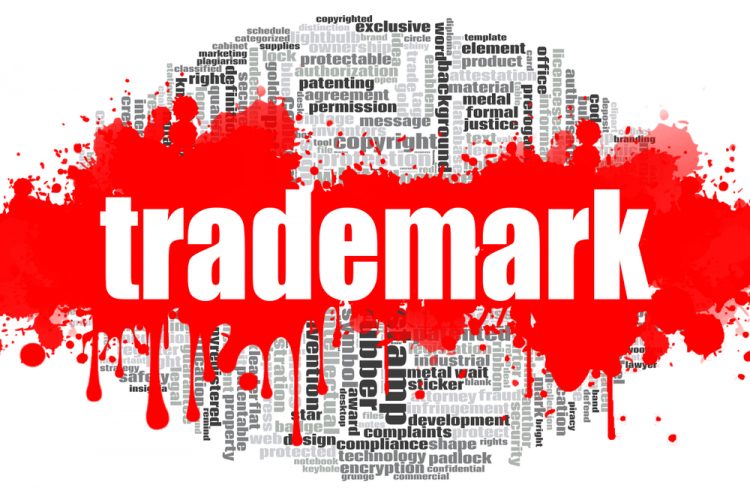 The number of trade mark applications in Australia has increased over the past two years, defying the typical trend of a fall in this type of activity during periods of economic contraction.
In its recent annual report, IP Australia noted an 8% and 9% increase in trade mark applications during 2020 and 2021 respectively.  This was despite the fact that Australia had entered an economic recession in September 2020 for the first time in nearly 30 years as a result of the economic fallout from the Covid-19 pandemic. 
According to the Australian Intellectual Property Report, some other unexpected stats emerged from the data collected over the two-year period.
The report states that 'trade mark activity tends to be procyclical, rising during periods of economic growth and falling when the economy contracts'.  A record number of trade mark applications – over 88 700 – were filed in 2021.
Unpacking the Data From Trade Mark Applications in 2020/21
Interestingly, in 2020, a higher number of applications by Australian residents was the main driver of the increase with non-resident filings falling by 4%.  In 2021, resident applications decreased by 3% while there was an 18% rise in non-resident applications.  As mentioned earlier, these trends appeared to go against the usual trend where trade mark activity usually only accelerates in a strengthening economy.
The report maintains that the latest data indicates strong domestic economic activity with Australia attracting heightened attention as a trading destination. 
Over 30 000 registrations were received from non-residents in 2021, with the USA and China leading the way.   Applications originating from America were up 25% for the year at 11 128, followed by China with 5597.  The biggest percentage growth in non-resident trade mark applications came from Turkey, which recorded a 56% increase year-on-year with Sweden not far behind with 43%.  The top international applicants were global pharmaceutical manufacturers.
Domestically, the highest volume of applications in 2021 came from New South Wales, followed by Victoria. 
Classes of Goods and Services Showing Heightened Trade Mark Application Activity
Although the distribution of trade mark applications hasn't changed much for around two decades with most of these concentrated in five classes, Scientific and Technological Services recorded 22% growth in 2021 over the previous year.  The top five classes were:
Technological and electrical apparatus and instruments

Advertising

Education, training and entertainment

Scientific and technological services

Clothing, footwear and headgear
The strongest relative growth was recorded by the class 'Household or kitchen utensils and containers' (a 28% increase) which reflected people's higher discretionary income, their increased expenditure on home improvements and consequent increase in demand for home décor items and kitchenware.
Trends Emerging During the Pandemic
Another interesting trend was that trade mark applications for Telecommunications increased by 25% over 2020, reflecting the growth in demand for services that enabled communication during lockdowns, social distancing and work-from-home situations during the pandemic.  These services included things like virtual conferencing, data sharing, user access to computer networks and video on demand.
How Are Australians Protecting Their Trade Marks Overseas?
The data showed that overseas trade mark applications filed by Australians continued to grow. 
The majority of applications were for trade mark registrations in China (19% of all class nominations in international applications) although this declined by 13% over the year.  Interestingly, the 'high volume' destination with the highest growth in the number of filings from Australian residents was Canada. 
A Last Word on Facts and Figures on Trade Mark Applications in Australia
According to Australian trade marks attorney, Jacqui Pryor from Mark My Words Trade Mark Services, the annual report from IP Australia gives some important insights into the world of trade marks.  "The growth in applications in recent years indicates a growing awareness about the importance of protecting a trade mark through registration, be it within Australia or beyond our borders," she said.  "These are encouraging signs, particularly in our highly competitive and volatile global marketplace and it shows that businesses are paying attention to their valuable assets – their registered trade marks."