Introducing Our Newest Member…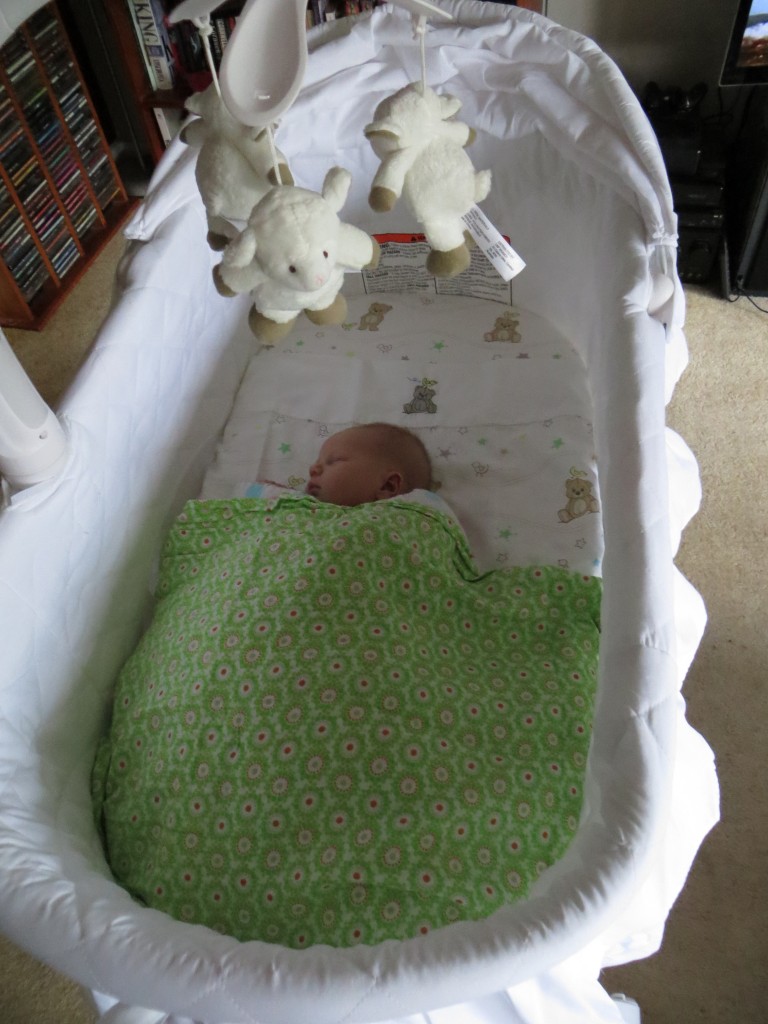 As some of you may recall, I've been having some time off across June and July whilst expecting my first child. Well, I am quite pleased to announce that she finally arrived on Wednesday 26 June 2013. Ruby came a little later than originally planned so it is expected that I will be back in the full swing of things by the end of the month.
In the meantime, emails are being monitored so please feel free to contact us via email. I will also have another set of hands on deck a few days a week, so, rest assured any enquiries or matters will continue to be handled in a timely manner. If your enquiries are urgent, please note this in the subject line.