How Do I Protect the Packaging of my Products?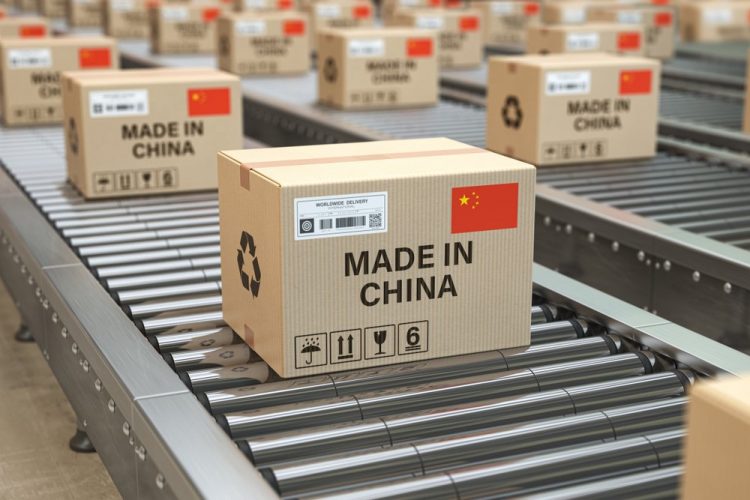 The visual appearance of a product is a crucial aspect of building its brand, attracting the attention of consumers and differentiating it from the competition.  Substantial resources are often involved in developing unique and memorable packaging and while imitation may be the sincerest form of flattery, no-one wants their investment eroded by copycats.
And that's why we recommend that, where possible, you protect the aspects of the packaging of your product through trade mark registration.
What Are the Risks Involved in Not Having a Registered Trade Mark for a Brand?
Let's take a quick look at the risks involved in not protecting your packaging and then explore how you can protect the packaging of your products.
The risks include:
Reputational damage – inferior products that are marketed in similar packaging to yours may result in your reputation being tarnished
Weakening of your brand equity – if another brand competes with your product by using very similar packaging, consumers will be confused about what your brand actually stands for.
Revenue losses – you may lose existing customers to the 'other' brand, and you may also lose revenue as a result of reputational damage
It's important to know that packaging can involve several aspects of a brand, such as the brand name, the logo, the slogan or catch-phrase, the brand colours etc.  Each of may function as a trade mark and deserve registration accordingly.
The best way to protect your packaging and by extension, protect your reputation, your investment and possibly even your commercial future, is to register it as a trade mark.
What Are the Benefits of Trade Mark Registration?
Trade mark registration gives you legal rights to:
Use your trade mark exclusively in the category of goods or services that you have selected
Enforce your rights to prevent or stop others from using the same or very similar packaging
Assign the rights to others to use your registered trade mark through licensing or sale of that trade mark
Once you have registered your trade mark through IP Australia, you then have exclusive and enforceable rights to use that particular trade mark in Australia.  Assuming you registered each of the features of the packaging such as the logo, catchphrase and even shape and colour, each will be protected by law against infringements.  Competitors won't be able to ride on your coattails and benefit from all your hard work and investment in developing your unique brand and establishing a reputation.
Protecting Your Packaging in Other Regions
If you intend marketing your products in other countries, it is worthwhile considering trade mark registration in those countries. Not all countries will allow for the registration of shape trade marks, particularly if the product/shape is also a functional item. However, where viable we recommend you do consider the foreign territories in which you trade mark and register your names, logos, slogans – and of course aspects of packaging if possible.
A Final Word on Protecting the Packaging of Your Products
Registering a trade mark for your packaging (or aspects thereof) gives you an enforceable right to prevent others from using the same or very similar packaging as a trade mark for similar goods or services.  It will give you peace-of-mind that your hard work and investment are protected by the law.
Should you wish to discuss your options with regards to applying for a registered trade mark in Australia or overseas, you're welcome to chat to our friendly team at Mark My Words Trademark Services.   There's no such thing as a silly question and our experienced trade marks attorney, Jacqui Pryor, is more than happy to assist.  Trade mark law is a complex field and mistakes can be costly – so we urge you to be proactive in protecting your valuable asset.  Please contact us through Mark My Words Trademark Services or give us a call on 03 8288 1432.