How Do I Find Out If A Name Is Registered as a Trade Mark?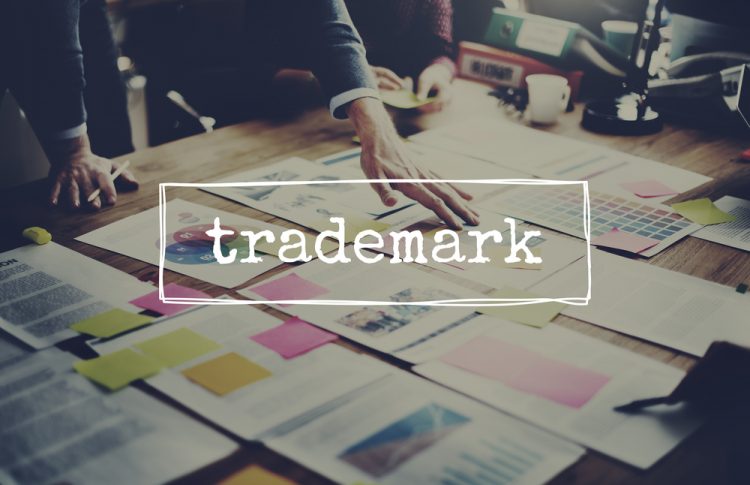 A trade mark search should be one of the very first things you do when you are considering starting a new company or launching a new product or service.   In doing so, you won't waste precious resources developing a name that will ultimately end up in the rubbish basket because you discover it is too similar to another Australian trade mark.
A trade mark search will ensure that your chosen trade mark is available and can become your property and your business asset.
Using the Australian Government's Free Tool
It is possible to do an online search for a trade mark using the Australian Government's free tool (https://search.ipaustralia.gov.au/trademarks/search/quick).  However, it is really important to take note of the disclaimer for this service.
If you use this tool, remember that it is a quick search only and the results should not be relied upon.   Any subsequent application to register a trade mark will be subject to a thorough examination by a trade mark examiner as part of the registration process.
Many people don't realise that different entities can use the same name.  That's because trade marks are registered in relation to the good and/or services that are promoted by reference to the trade mark. All goods/services fall under different classes of goods and services. There are 45 of these classes to select from.  As long as the trade mark isn't registered for the same or related goods or services to another trade mark, it may be possible for your company to use a name that appears to have already been registered.
Consult a Registered Trade Marks Attorney
The best way to find out whether a name is available to use and register as a trade mark is to consult a registered trade marks attorney.  They have access to the relevant databases, plus they understand the subtle nuances in the field of trade marks.  This means they can identify any possible conflicts with regards to trade marks and will ensure that your trade mark will fulfil all the registration requirements.
Moreover, using a registered trade marks attorney to do a comprehensive trade mark search will reveal any potential risks arising from other parties having unregistered rights to your chosen trade mark.
Remember, a trade mark search is also recommended for an existing brand.  Even if you have been using a particular business or brand name for some time, problems can still arise.  It can be difficult to secure rights to a name that's very similar to an existing one, and there may be a risk that you could face legal action because you've infringed someone else's rights. Typically, if you have used your name for a while you might be better placed to gain registration despite the existence of similar trade marks on the register. A trade mark search will allow a trade marks attorney to properly assess the circumstances and advise you of your options.
Choose Mark My Words for Your Trade Mark Search
If you choose Mark My Words for your trade mark search, you will receive a comprehensive report with written opinions and recommendations.  The government office may take four to six months to officially examine an application for a trade mark that is filed without using the government office's 'Headstart' system, but we understand that time is money.  In urgent circumstances, we provide the relevant information quickly so that our clients can take the necessary action.
We also have a free trade mark search option, which may be useful if you haven't yet started to use your trade mark.
We can also help with international trade mark searches if clients intend promoting their trade mark outside of Australia.
For more information on trade mark searches or any trade mark-related issue, please get in touch with the friendly team at Mark My Words Trademark Services at https://www.mmwtrademarks.com.au.