Australian Trademark Classes Explained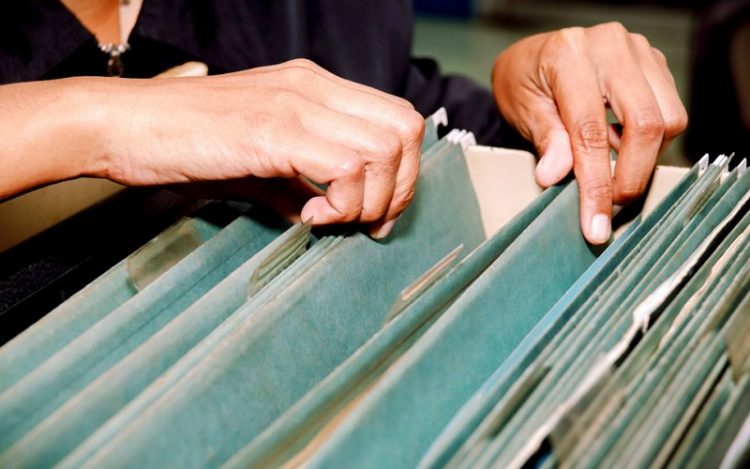 The International Bureau of Intellectual Property has devised a list of 45 classes which you will need to choose from when you file a trade mark application in Australia. Classes 1-34 are for goods and classes 35-45 are for services.
The class system is known as the Nice classification and this system is used by 85 countries (states) around the world. This helps when you are filing an international trade mark application as you know that if you wish to obtain trade mark protection in any of the 85 member states, you know you will require protection in the same class(es). Note that different member states may have additional rules around the way in which you claim your goods/services, although the core class/es will be the same.
How Do I Know Which Classes to File In?
When filing a trade mark application, it is important to sit down and really think about the goods and/or services you need to protect. Think about what goods or services you are currently offering and also what you intend to offer in the future. Protection extends only as far as what is specified in your application.
It does not cover you for everything that falls within the particular class. It is important to get the right protection at the start as you cannot add goods or services to an application once it is filed. Mark My Words Trademarks Services will be able to give you expert advice to make sure you get the right protection.
Although a lot of people file applications in just the one class, it may be that this does not give enough protection. For example, you make clothing and sell them through a retail store. You will need protection in goods class 25 for the manufacture of the clothing and you may also need protection in class 35 for retail services.
Another example might be, you are a financial advisor, so you would have protection in class 36 for financial advice. In addition to this you may also run seminars about wealth creation. To make sure you are fully protected, you will need protection in class 41 as well to cover the seminars and training.
Here is a list of the classes and their main headings (for Australian trademark filing).
Which Type of Application Should I File?
There are three types of applications you can file for a standard/traditional trademark.
Picklist
This service allows you to search for your product or service and the system will automatically let you know the correct class(es) that your product or service falls into. This saves time when IP Australia evaluate your application as they know that, because you have used the pick list, you have selected the correct class(es).
Non-Picklist
It is also possible to file a trade mark application not using the pick list. This means that IP Australia need to spend more time evaluating your application to ensure that the goods/services you are filing for do fall within the correct class(es). The government fees are higher filing a "non-picklist" application as opposed to a "picklist" application. This type might be required if you have a unique product or service that is not defined on the 'pick-list', or, if we are aware of possible conflicting marks but wish to avoid those by ensuring no overlap in the description of your goods and/or services.
Headstart (pre-application service)s
This type of application is may only be filed using the "pick list" . The benefits of filing through the Headstart service is the examination is a lot quicker AND in the event of issues, you have an opportunity to make early changes to address those issues. You will receive a preliminary examination report from IP Australia within 5-10 days of filing your pre-application (Part 1).
This tells you whether or not your application is likely to meet the requirements for acceptance for registration under the Trade Marks Act 1995 or whether your application is likely to come across objections during the official examination phase. If no objections are raised after preliminary examination, you can proceed so that your application is officially filed and published on the register of trade marks. If you receive notification that there is likely to be objections, you have a few days to make changes that might avoid those objections or address them during the formal examination phase.
If you have filed your own Headstart application then it is advisable that you chat to the friendly team at Mark My Words Trademark Services and they can best advise you on the chances of success in overcoming the objections and whether or not they recommend you proceed and pay the second stage of your application fee.
Let Us Help You
To avoid unnecessary fees and to ensure you get the right protection from the start, please get in touch. We can provide you with competitive estimates and expert advice on ensuring you have the right protection in Australia, New Zealand or any other country, including ensuring that your trademark is being filed under the correct classes of goods and/or services for the best protection now – and into the future of your business.