Office Closure Dates for the festive season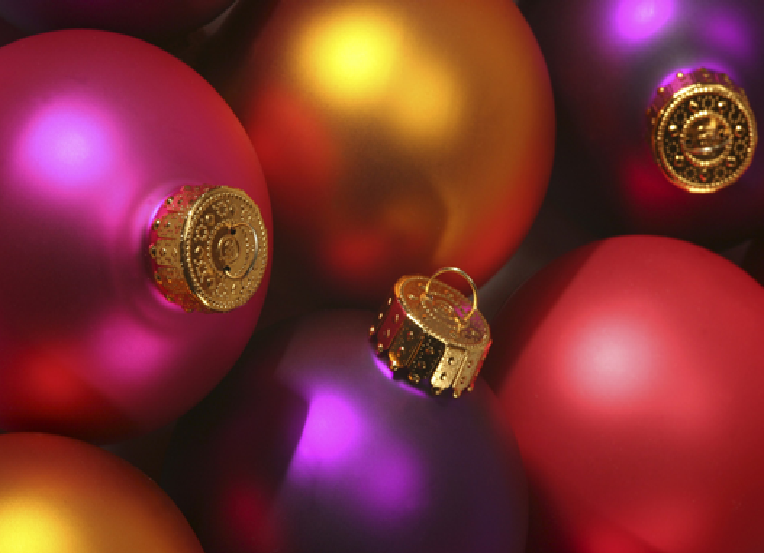 With Christmas just around the corner, please remember that we are having a short break.
We are closing the office up from 5pm, 20 December 2013. We'll be back on deck on 6 January 2014.

URGENT MATTERS
For any urgent enquiries or trademark matters during the break, please email them to info@mmwtrademarks.com.au and note "Urgent" in the subject line. These emails will be monitored sporadically whilst the office is closed and we'll get back to you as soon as we can.
For all other enquiries and matters, we'll respond as soon as possible once the office is open again in January.
Thank you for your continued support throughout 2013. We look forward to a great 2014 with you all.
Wishing everyone a happy & safe Holiday Season.